Home

Call us for your free quotes
(910)377-3388 OR (910)212-2205
Making sure your insurance needs and necessities are properly met and maintained, with your time, financial situation and convenience in consideration is what we do. In fact, it's our main priority. We've made it our business to give you professional services that meet your needs and offer you peace of mind in the most simple ways for our consumers to understand what they need and what they're getting. We offer flexibility and convenience in our solutions and always make sure to keep you informed of your situation and what you can do to improve it, either with better quality of coverage or more affordable coverage, hopefully both.

As a Trusted Choice INDEPENDENT Insurance Agency, we have numerous carriers for all lines of insurance products, meaning-unlike captive agencies, we can get quotes from several carriers at once and go over the best options available to fit your needs and your wallet.
Choosing an Independent Agency works to your advantage, nearly 100% of the time.
If you would like us to take a look at your current insurance policy and offer our expert advice or if you're in the market for a new policy of any type, contact us for a free quote.
(910)377-3388
We know how tedious it can be shopping for insurance. It's nothing people do for fun. We guarantee to make the entire process as quick, simple and convenient as it can possibly be.


Did you know....
All transactions we handle can be done without you stepping a foot into our office?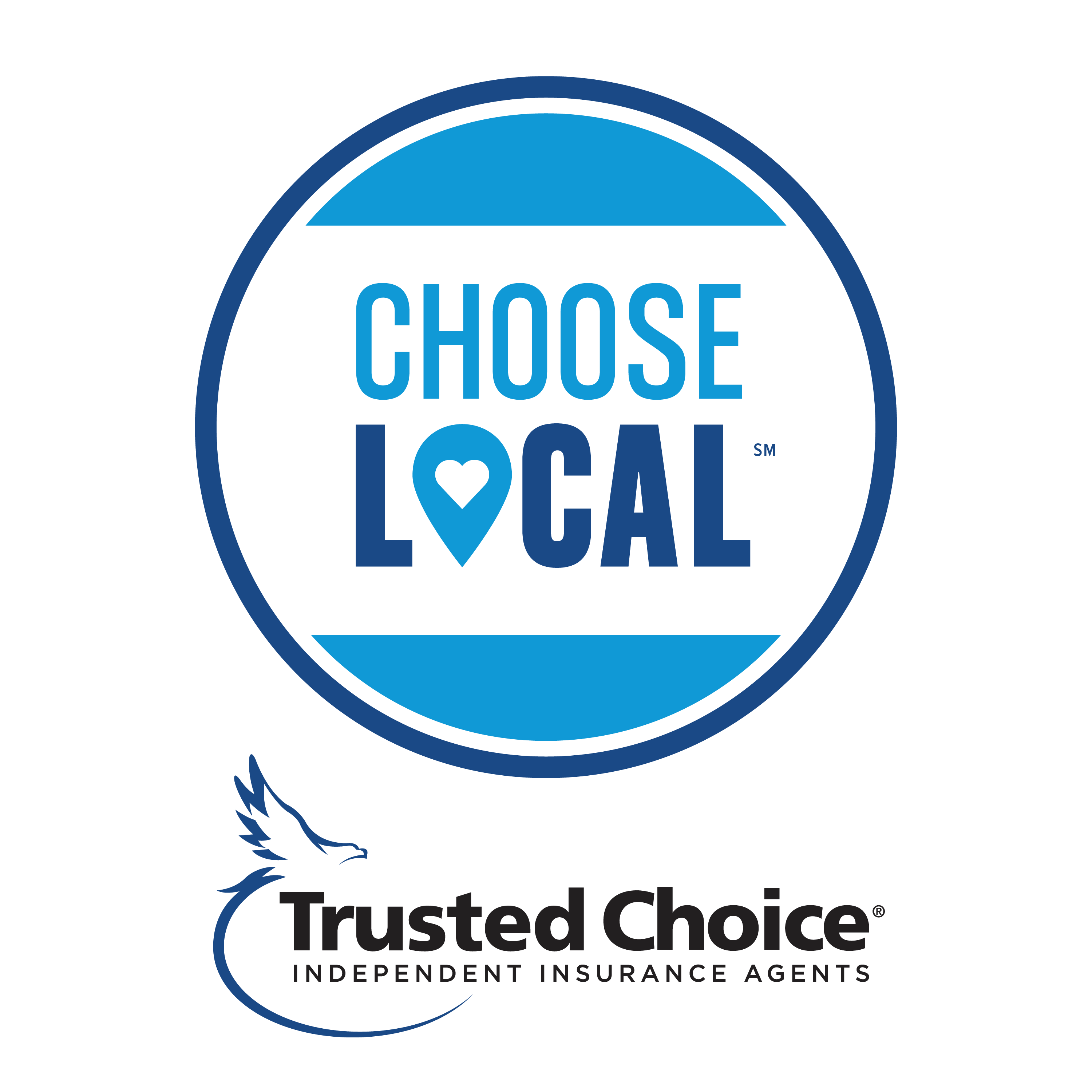 https://g.page/r/CTb7o8RVG9ifEAE

We are proud to be Trusted Choice Independent Insurance Agents, as well as members of The Big I