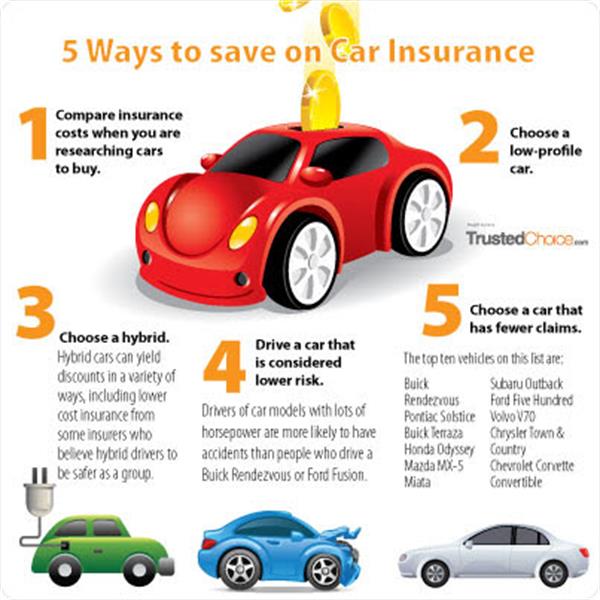 We can cover any personal use vehicle, antique auto, teen drivers, Non Owners Policies-with or without SR-22 requirements. Not only can we cover them for you, but we can get you the best rates possible on any of them, whether you live in North Carolina or ​​​​​​​South Carolina.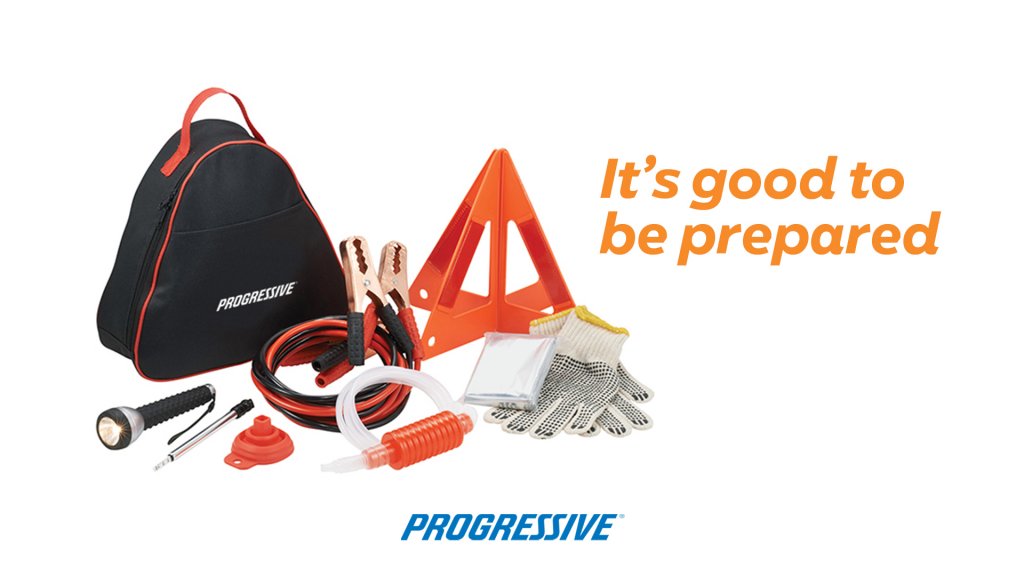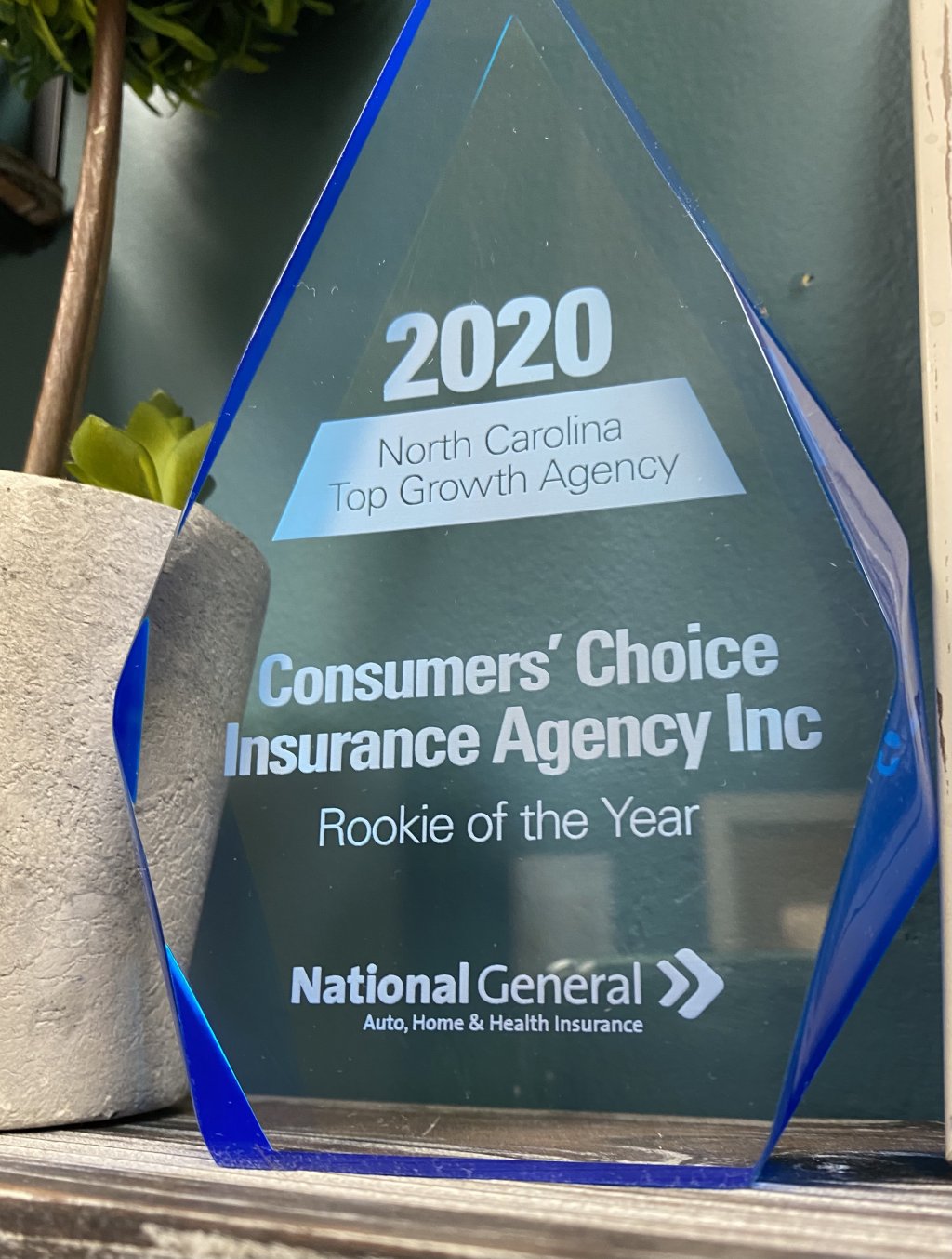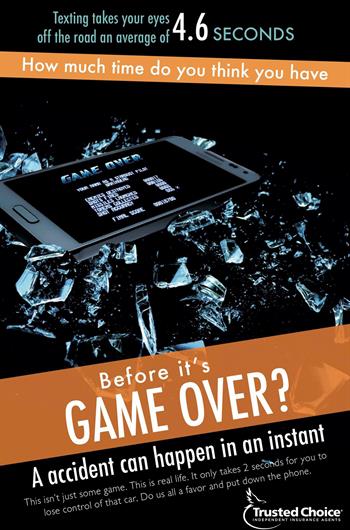 CALL (910)377-3388 FOR YOUR FREE AUTO QUOTE
Need your Antique or Classic car covered? We're excited to quote those for you! The rates are unbelievably inexpensive. You won't be dissapointed.